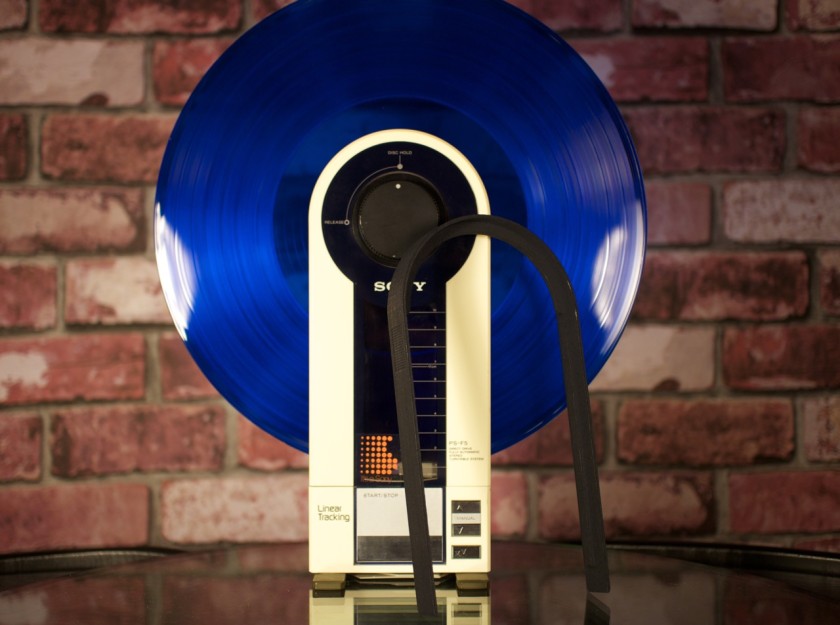 Introducing the Sony PS-F5– a very unique turntable created in 1983 around the same time as the Walkman. It was arguably the beginning of Sony's own burgeoning portable music craze. It unfortunately wasn't the same success as the Walkman. Production was halted and the remaining inventory was quickly sold at a discount and largely forgotten along with the records they played from the late 80's through the late 2000's.
With the resurgence in the popularity of vinyl recently, the player has come back into fashion. I randomly discovered it through an eBay search and saw that they were a very sought after item, commanding a premium price for a working model. Prices were anywhere from $100-200 US if broken, skyrocketing to $300-$600 or more for a working model. Accessories, the original box, manual, carry case, etc. all increased the price.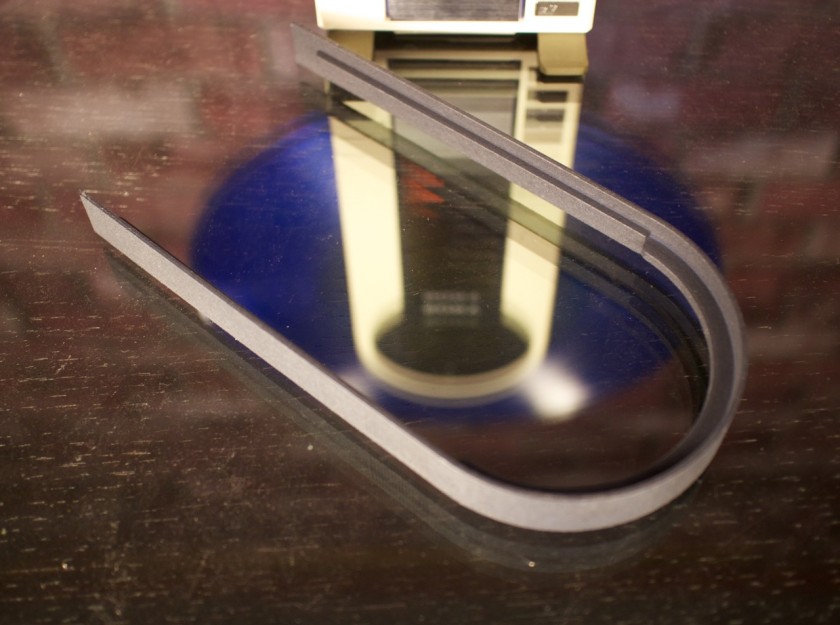 One item that is usually missing from the turntable is the U-shaped dust cover that went over the top. These were probably easily lost or even broken over the 30+ years. Since there is not source for original dust covers any longer, I took it upon myself to recreate the dust cover for the Sony PS-F5 and make it available for sale on Shapeways (a 3D printing manufacturer). You can purchase the dust cover in black or white strong and flexible plastic.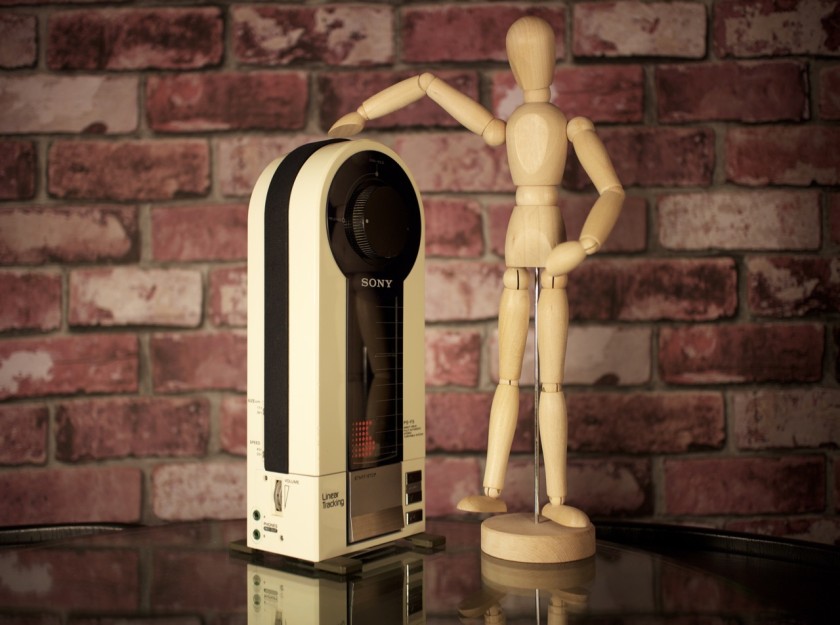 Link to Sony PS-F5 Dust Cover on Shapeways